Company Background
FantaVerse is a project developed by FANTAVERSE PTE. LTD. With a distributed business management model, the company is made up of more than 100 team members from all over the world.
---
Management Team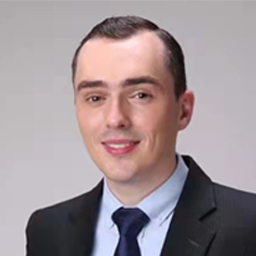 Henry Astley - CEO
Henry is an experienced software consultant at a leading consulting firm, specialising in the areas of FinTech, AI and blockchain. He has also advised multiple funds and startups that focus on AI and blockchain technologies. Henry holds a Master's of Finance Degree and has worked across Southeast Asia and Australia.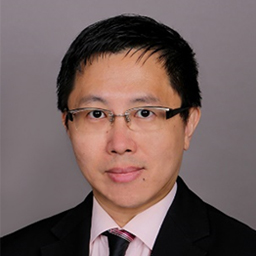 Albert Kek - COO
Over 20 years experience in business development and operation, product development, business strategy, and strategic partnerships in Asia Pacific. Currently serves as CEO of AIWORK, which is a an open source blockchain ecosystem built on a consensus network of Artificial Intelligence (AI) computing resources and a community of human experts.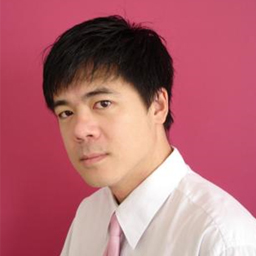 Dr. Julian Chang - CTO
Specializes in data-engineering. Key positions in his career include Senior Engineering Manager at Asus, Singapore, Chief Scientist at Wecash Asia Pacific and LinkSure, CTO for Fyreflyz, professor of computer engineering at NTU, Singapore.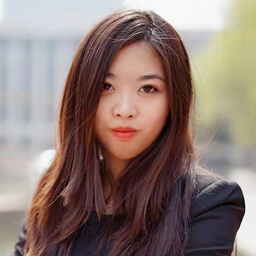 Phoebe Wong - CMO
Years of experience in project management, focusing on overseas projects in the education, new media and blockchain fields. PR director for Finblock and GPE blockchain projects. Graduated with English diploma from Fu Jen Catholic University.
---
Community Management Team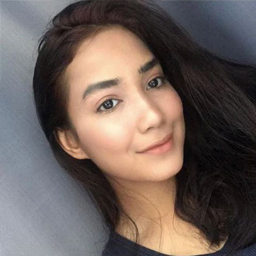 Janisa
+5 years experience as a Community Team Lead. Handled for over 50+ community groups over 200,000 community size and AMA including US, Korea, Turkey, Russia, India, Vietnam, Iran & Indonesia.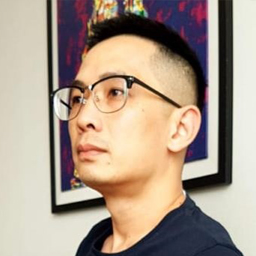 CP
Ex huobi Senior Business Development Manager, handling user growth in Southeast Asia and ex Grab Regional Manager. Strong experience in User Growth and new market launching.
---
Advisors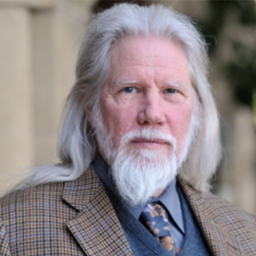 Dr. Whitfield Diffie - Advisor
Turing award winner, pioneer of public-key cryptography, founder of world network security, academician of the American Academy of Engineering, foreign academician of the Royal Society, and a faculty member at Stanford University.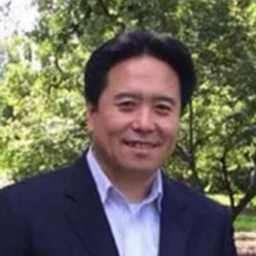 Dr. Zhiyu Jiang - Advisor
Stanford University Ph.D., student of Frank Yang. Career path includes Fermilab, NASA, and chief architect at Hitachi Group's US headquarters.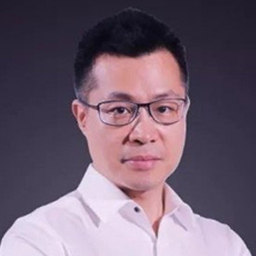 Richard Wang - Advisor
Richard Wang joined the DFJ Dragon Fund in 2011 and has over 18 years of experience in business development, technical marketing, and high-tech sales management. Prior to the DFJ Dragon Fund, Richard worked as QunZhong's CEO of e-commerce, where he successfully opened a new sales channel via computer and mobile Internet.