MetaCore City
MetaCore City is the first main city on Meta Earth. It is the holy city of the Terrans and has never been occupied by foreign races.
Explore
Where it all began
---
MetaEarth, a Life Class Planet, is the first planet in FantaVerse. It is a beautiful and resource-rich mega universe with a variety of landforms and dense forests, endless plains, crisscrossing rivers and misty swamps.
Explore
Build & Flourish
---
There are lands around the cities on the planets and players can trade. The uniqueness of the land determines its value.
View Land
Battle & Defend Your City
---
Rich gaming experience with popular Moba5v5, PVP arena/battlefields, PVE raids/boss and customized maps gameplay. Players learn about their planet and build and defend through gameplay.
Gameplay
FantaVerse Game Interface
Investors
---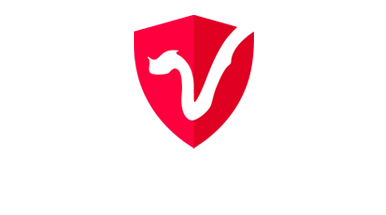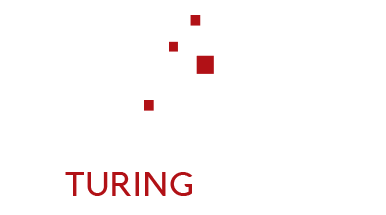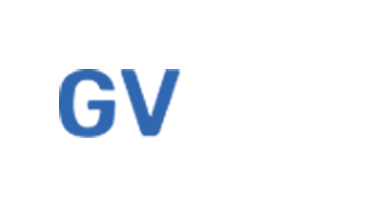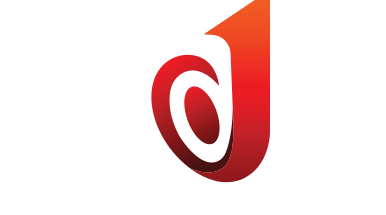 Partners
---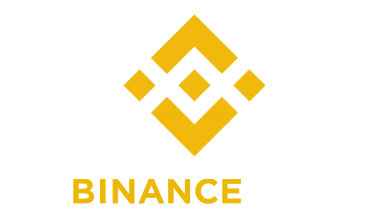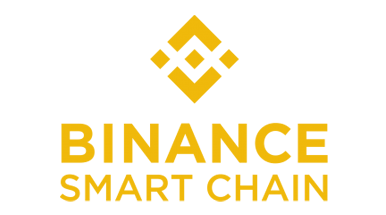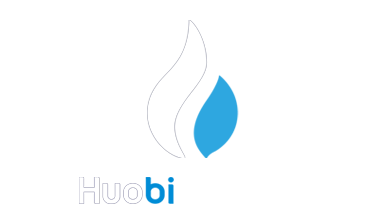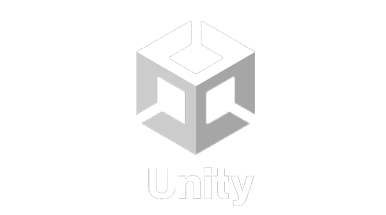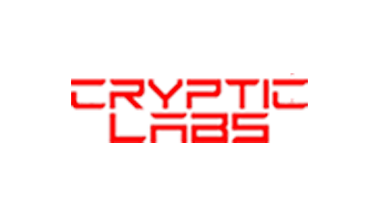 Ecosystem Collaboration Partners
---