Explorer's Engineering Gun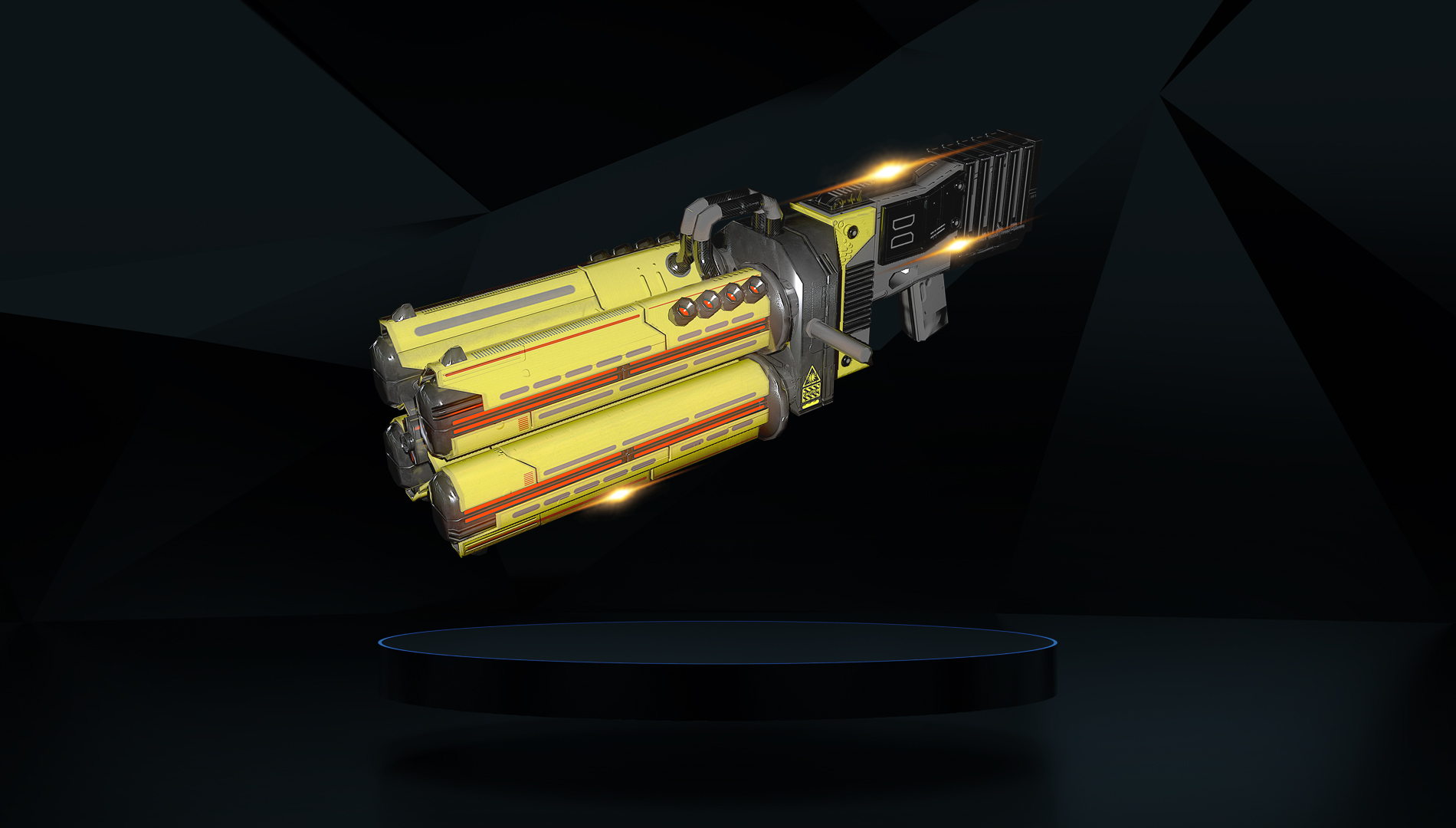 Weapon Description
---
A creative weapon with abilities to control effects and has the title of being a tool library
Skills:
Weakening Bombs: Armor-piercing bullets, reduces the defense of enemies in the area, and inflicts damage to the enemies in the area.
Energy Balls: Energy balls bounces between enemies several times, inflicts damages and possibly causing enemies to feel dizzy.
Gravitational Ball: Released from the font and after absorbing nearby enemies, it explodes and throws enemies into the air, causing maximum damages.